28/10/16 23:57 Filed in:
mouth charts
| Personal
| cryptids
wanted to develop some mouth charts for a character I'm working on. hadn't done one of these in a while. should do some more…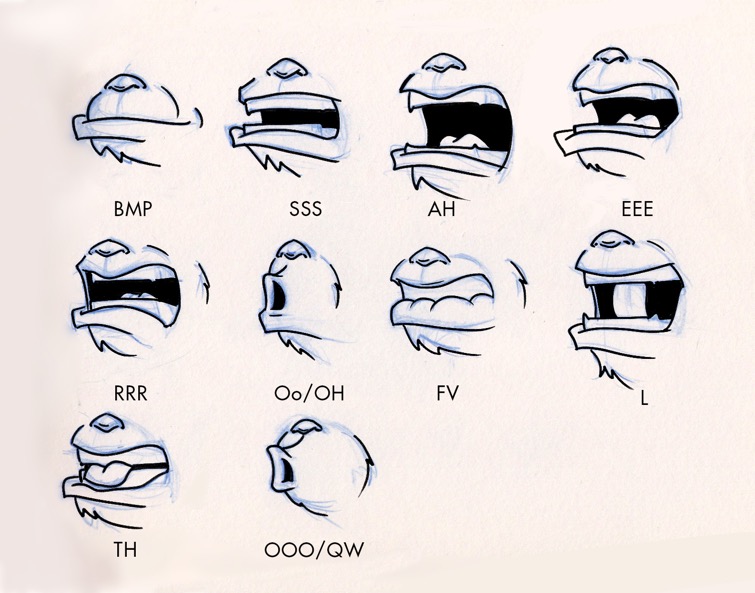 17/01/15 00:55 Filed in:
illustration
a work in progress, exploring the idea of Gaia reimagined as a biomechanical deity, representing the presence and interaction of technology and cyberspace in our everyday lives.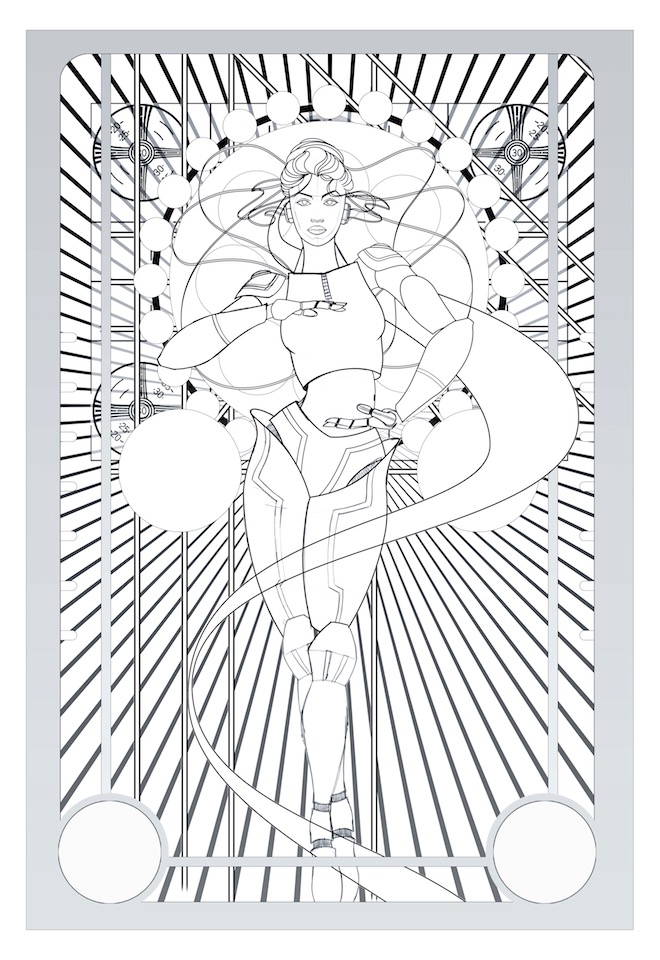 29/01/15 22:55 Filed in:
personal
some doodles and dino explorations during lunch.