today's entry for inktober, an Andorian Starfleet crew member. The Andorians were originally created by D.C. Fontana and first appeared in the 1968 Star Trek: The Original Series episode "Journey to Babel".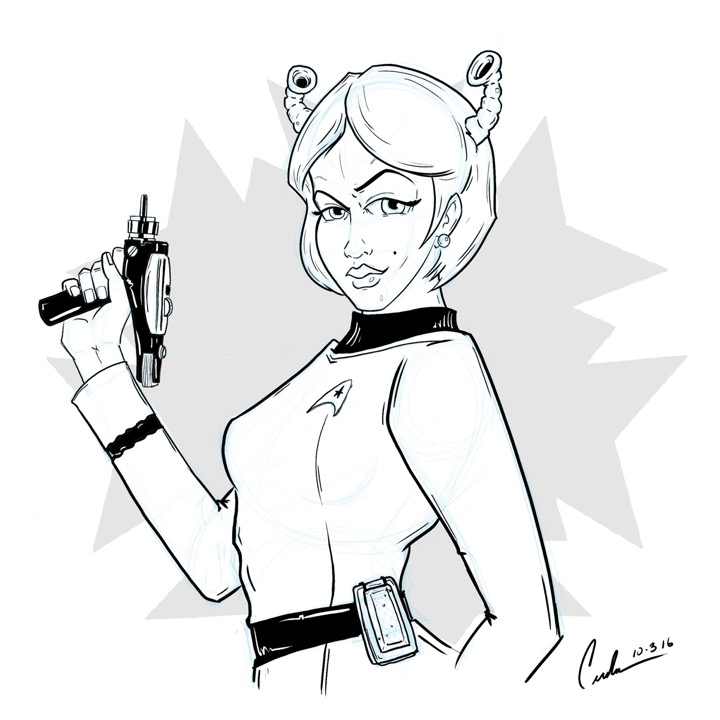 08/10/14 02:02 Filed in:
Work
This was a project that a friend of mine commissioned me to work on for one of his clients.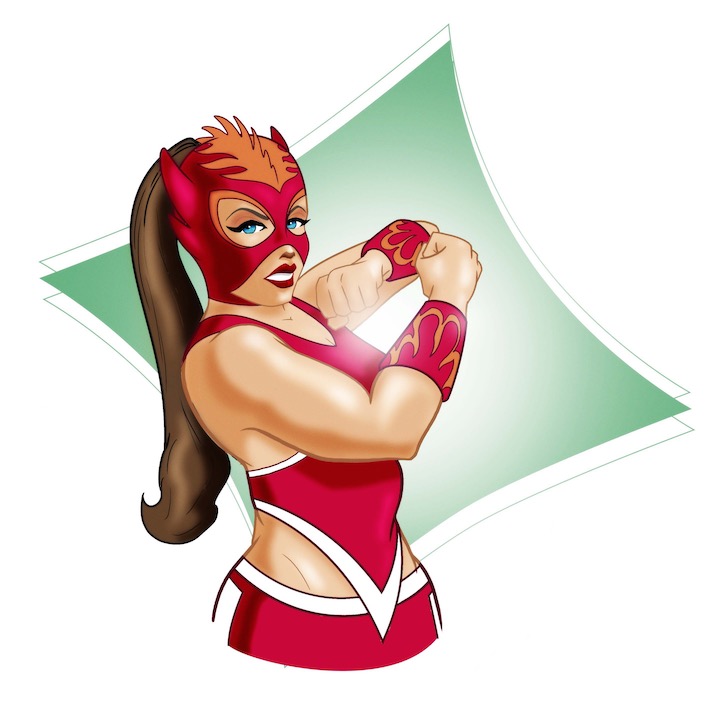 Read More...
This project started out as an experiment with a group of old school friends...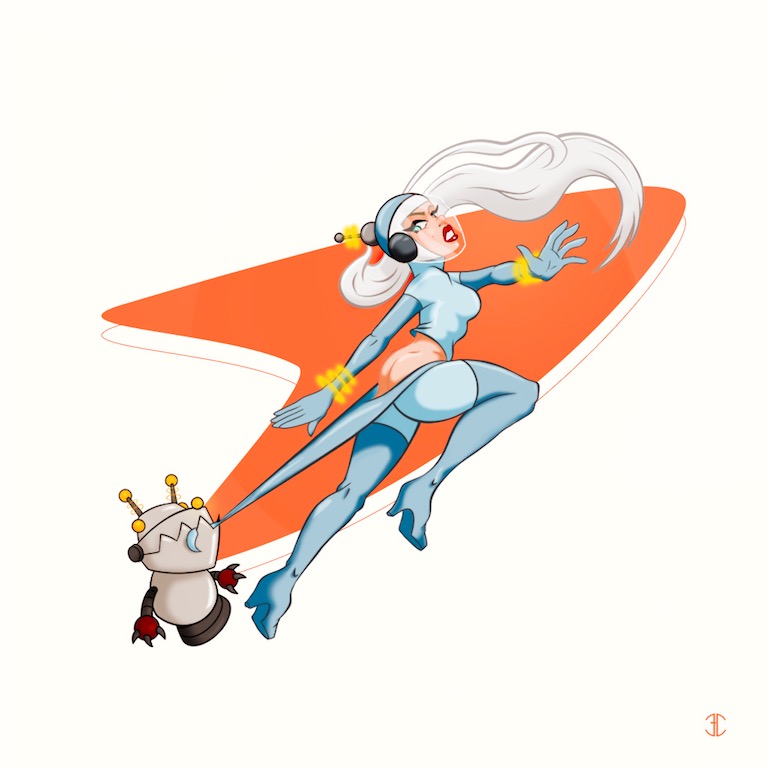 Read More...